4 Reasons Why You Need SEO for Your Business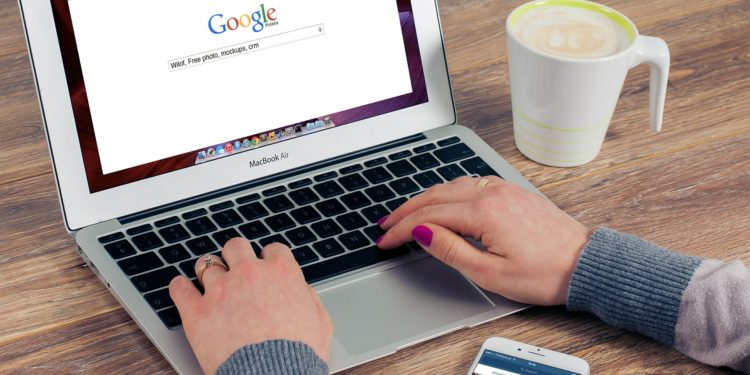 Many businesses today have online websites. This makes sense because the world is now digital with speed and accessibility being the driving factors. But simply having a website is no longer enough to ensure your business will thrive. The whole essence of having an online presence is ultimately to boost sales. With thousands of businesses in Australia all competing for the same internet space, it is easy for your business to get lost in the crowd. And that is where SEO comes in.
SEO simply means Search Engine Optimization. This basically means a way of increasing your website's visibility in a search engines like Google. When people search for certain keywords in Google, the top results are the websites with better SEO. The better the SEO, the higher the ranking will be on the search engine. And that is how prospective clients find you.
According to a recent report, over $20 billions was spent online within one year in Australia. The market is available, the only challenge is how to help your clients find you.
1. SEO Leads Have a Higher Close Rate Than Cold Calls
Recent studies have shown that businesses with leads gotten from quality SEO tend to have a higher close rate (up to 14% more) than businesses that attract leads via cold leads. When someone searches for a specific item online (called organic search), they are more likely to buy that product from the top websites since they went looking for it as opposed to stumbling upon it by accident.
2. Quality SEO Provides Better Ranking and Better User Experience
Many businesses in Australia have adopted SEO strategies as part of their marketing approach. Not only does being rated number one gets you more leads and sales, it also gives your users a better experience. Your website will be optimized for mobile use. The pictures and videos will integrate seamlessly when viewed on any device. At Local Digital, they have professionals of SEO in Sidney that can help your business achieve this.
3. SEO Builds Trust and Credibility
Aside from looking good, being at the top of a search helps to build credibility among your visitors and clients. There are few factors coupled with SEO that allow a website to remain at the top – quality content, machine learning signals, positive user behaviour, and successful pingbacks. All of these are necessary to maintain a top spot. When prospective clients see your website on top, they trust that you are the best and that is why you are on top.
4. It is Cheaper than Using Ads
A quality SEO service is far cheaper than traditional marketing strategies. Ads and campaigns fade over time but a quality SEO is a long-term strategy. It ensures that as long as people are searching for specific keywords, they will always find you.
It pays to be on the first page of a search engine. More than 30% of the websites on the second page never get clicked on. And it gets worse the further away you are from the first page. Hire a professional SEO provider to help keep you on top. It is worth the investment.