Get Ready to Make These Changes to Your Tech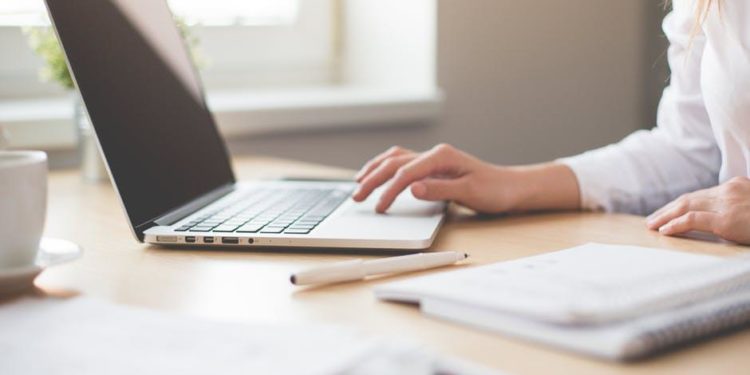 Once the ball has dropped, and the last lyric of Auld Lang Syne has been sung, all that's left of the New Year's traditions is to think about your resolutions. While many people focus on the spare tire they've developed around the middle, an increasing number of goal-setters are turning to their tech for inspiration. We're using gadgets to manage our lives more than ever before, and we're sharing more of our personal information to do so. It only makes sense to set good intentions around our electronics.
If you're ready to make some positive change in the way you use your tech, check in with this quick guide to the new year. You can take on these tech-related tips as soon as the clock strikes 12.
1. Read those terms and conditions
You're downloading a new app, signing up for a new streaming service, or making a new profile on a retailer's website. Then you're hit with the company's terms and conditions. Before you can move forward you have to read them and click 'accept'.
Now, let's be honest — most of us ignore that first step and skip straight to accepting these terms. It's what some people call the "biggest lie on the Internet".
In 2019, you may want to come clean and start reading these policies. Why? Because deep within these terms, these companies may reveal they intend to sell your data to third-party services.
2. Reduce your tech waste footprint
Now that companies like Apple and Google have accelerated their upgrade cycle, it can feel like you're always playing catch-up with the latest releases. You only just bought the iPhone X — now you're tempted to buy the iPhone XS even though your current handset, barely a year old, still works perfectly well.
Upgrading at the same speed as manufacturers release new models can put a strain on your budget. It may also put pressure on our already vulnerable environment. Old electronics can't go in the trash like normal garbage. It has metals and other chemicals that leach into the soil, contaminating the earth and water sources when not disposed of carefully.
You can limit your e-waste by:
Reconsidering the upgrade: Do you really need a new phone, laptop, or tablet? Unless there's glitch or bug affecting your tech, in most cases the answer is 'no'.
Buying refurbished: If you absolutely have to have the latest models, consider purchasing from a certified refurbished seller. They provide warranties for previously owned items, ensuring you're getting a factory-standard second-hand gadget. You'll also skip over all the processing it takes to make a brand new electronic.
Selling your old tech: You can earn some money to put towards your next upgrade by ensuring your old tech goes towards someone who needs it. Sell it to a company that refurbishes items or go online to sell it yourself. Whatever you do, don't throw your tech into the garbage.
By lengthening your upgrade cycle and testing out refurbished items, you'll reduce how much e-waste you produce. You'll also own your electronics for longer, which may require you to pick up a MacBook wrap. A wrap or skin is a fun accessory that wraps around electronics like your MacBook. It hides any existing scrapes while preventing more from occurring while showing off a unique decal.
You can get a new skin for your MacBook in black marble, a new take on the trendy white marble that's so popular right now. Companies like dbrand have a huge catalogue of exclusive MacBook skins like black marble that protect and personalize your tech. Rotate your MacBook wraps, and no one will realize you've kept the same refurbished laptop for years.
3. Clean up your inbox
Your inbox following the holidays is likely a disaster zone. Real messages from friends and family are likely outnumbered by online shopping invoices, reminders of abandoned items in your cart, notifications of sales, and newsletters from businesses.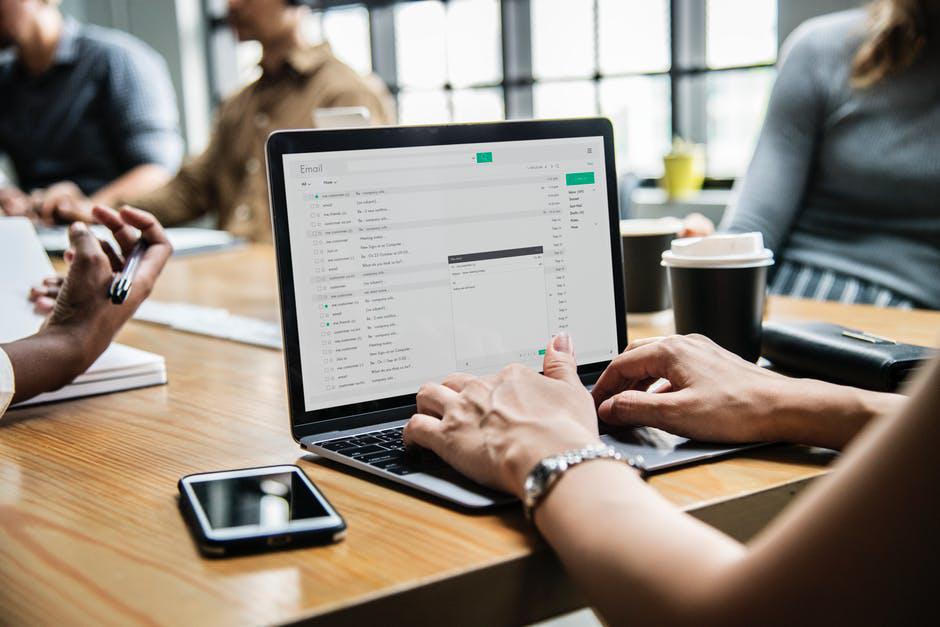 It's easy to lose track of important emails when subscriptions flood your inbox. If you aren't on top of deleting them as soon they arrive each day, they can very easily overwhelm your email.
Nobody wants to start over with a new email address. At this point, all possible versions of your name are already taken. Unless you want to be known as the 20437th Smith @ Gmail, consider unsubscribing from five to ten lists every day.
Whether they're a newsletter or a promotional ad, most of these emails share a link to unsubscribe at the bottom of their message. Click this and adjust your email preferences to reclaim control over your inbox in 2019.
A brand new year is on its way, and you'll be turning your calendar over to January 1 sooner than you realize. Greet 2019 prepared to take on new challenges by committing to this quick list of tech resolutions. Although they represent minor changes to your life, they'll have a major impact on the way you interact with your tech. From improving your security to lowering your e-waste and cleansing your inbox, there's a goal for every level of commitment. Choose one or them all to start the new year on the right tech foot.