How has Technology Revolutionized Sports?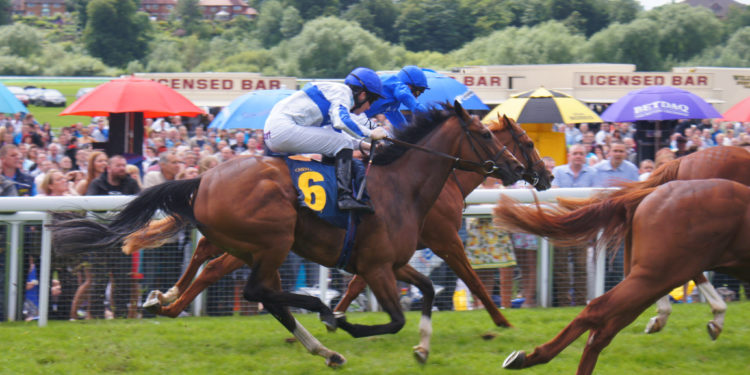 Sports have long been one of the market leaders on primetime TV, and the fact that the Super Bowl 51 was the leading single telecast TV program in 2017 highlights this. While streaming services like Netflix threaten traditional live TV programming, sports remain unaffected and still pull in huge audience figures. In fact, technological innovations in sport have helped to make certain events even more popular and have brought about increased viewership. It seems that the more technology is embraced within sports, the better the experience will be for all involved.
While some sports such as football have been slow to adapt to increasingly advancing technology, others have pounced on developments and have inspired more sports to follow suit.
Horse Racing
Horse racing, for instance, is one sport which has seen major changes in the last few years thanks to technology. New innovations are being used in an effort to help protect the health of horses, and this move has been met with widespread approval. Now, robots have been brought in to transport horses in a safe manner, and 3D printers have been introduced to create casts and splints to deal with broken legs in the best way possible.
The fact that things are being done to make sure the horses are cared for in the best way possible could bring back spectators who were previously concerned for their wellbeing. The Grand National is already one of the most-watched sporting events on the planet, with over 600 million people tuning in to the race in 2017. Other forms of technology are helping to boost those figures as well. For example, the Aintree festival is now available to watch online, which is leading to an increase in betting activity. In turn, there are now more betting offers to be found online than ever before. There are free bets, money back offers, and sign up deals from companies as established as William Hill and BoyleSports for punters who know where to look.
Things like Equimetre are helping trainers and bettors garner more information about a horse and how it is performing. The wearable smart device fits snugly under the saddle and is able to track and analyze data on the horses and the tracks that they are running on. This can then tell the trainers exactly what they need to know in order to get the horse to perform to its maximum potential. Not only can this enhance the competitive nature of the sport, but it can also eliminate the risk of a horse becoming too tired.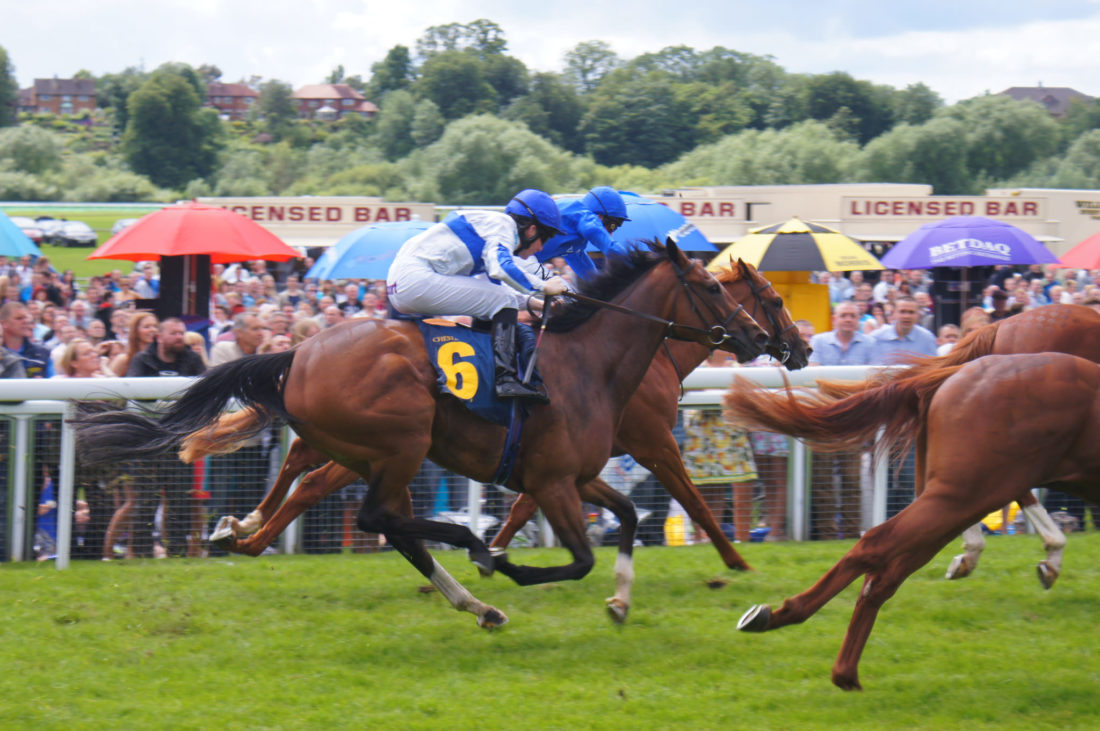 Cricket
Technology isn't just being used to help at the training and competitive level of sports, it is also enhancing the fairness within them and improving the viewer experience. A good example of this is in cricket, which has embraced technology on many different levels over the last ten years. In the past, crucial decisions were solely up to the two umpires on the field of play. But because there are so many factors affecting whether a player is out or not, it has grown exceptionally difficult for umpires to make the right call as the sport has become faster paced. Therefore, some useful innovations have been brought in to allow teams to contest an umpire's decision if they believe him to be wrong.
One of the most useful pieces of technology in cricket is Hawk-Eye, which is also used in a number of other sports including tennis and rugby union. It visually tracks the trajectory of the ball and displays a path of its statistically most likely path on-screen. In cricket, this helps with leg before wicket decisions, as the ball needs to be hitting the wickets for the batsman to be given out. This technology is coupled with others like the Snickometer, which analyzes sound and video. These things aren't used for every decision on the pitch, but the viewer at home usually sees them during replays. This makes watching cricket a highly immersive experience.
The sport industry is one that is going nowhere, and with technology, it could grow bigger and bigger. Innovations are being used to enhance sport on every level, and existing devices could lead to even bigger developments in the future. Technology is improving decision making in sports and technology is having a huge impact on not only sport but our entire planet!