Is Cloud Storage Revolutionising Online Business?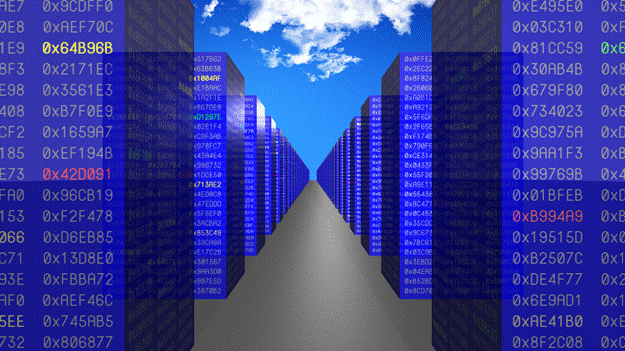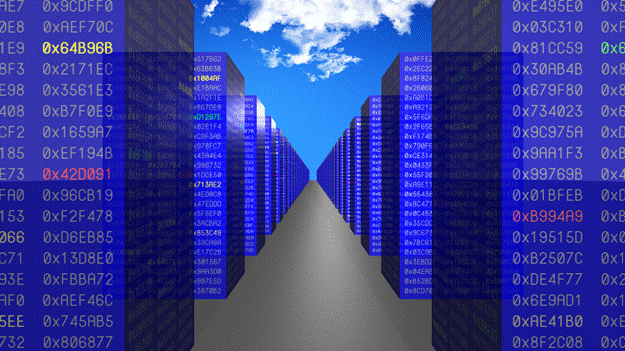 Cloud storage is the storing and processing of data, tools and computer services on the web instead of computer hardware. This is not limited to storing website data but includes everything that can be done on a computer.
Imagine what this means for your online business. Not only can you access your online services anywhere, but you can also access your work tools and information irrespective of the computer you're using or the location you're in.
Cloud storage has revolutionised the online business in the following ways:
Working 24/7 Is a Reality
Some years ago, it was impossible to work around the clock. Now, it's almost impossible not to, with it being possible to work whenever you want. With all your work tools accessible from a computer or a mobile device, you can always meet your clients' demands.
Expenses Are Reduced
With cloud storage you don't need to pay a large amount of money to maintain a server or upgrade your hardware. You can get basic internal infrastructures and outsource the rest to hosting companies who will provide managed cloud hosting for you.
Cloud storage provides more space than other hosting facilities. This makes it affordable, enabling your online business to start with little cost, with few overheads – making it easy to scale quickly.
Employees Can Work Remotely
Cloud storage service providers have made the working environment mobile. You can access files at any location. You can also employ people in different parts of the world without paying them for relocation or housing fees.
The services and work environment of your company is online. Colleagues can communicate and share files and feedback.
Administration Is More Efficient
With cloud computing, online business transactions and data can be handled on the cloud without numerous downloading and uploading of files.
A team of people can work on one document simultaneously, saving their work and making corrections on the go. This reduces the possibility of human error.
All of this means Customers' data and transactions online can be handled efficiently and, thanks to strong encryption, securely.
Data is Backed up Effectively
With the company's information stored in the cloud, there's no such thing as loss of data.
Hard drive failures or corrupt software will not affect your data. In the event of natural disasters, only your local network will be affected, not backed up data in the cloud storage.
Cloud servers save data in different locations. This enables every aspect of an online business to be on the cloud, including aspects that were previously limited to computer hardware.