The Fourth Industrial Revolution: How AI Will Impact Business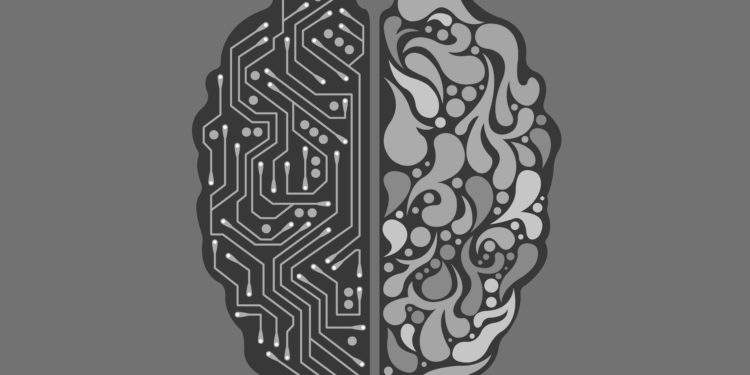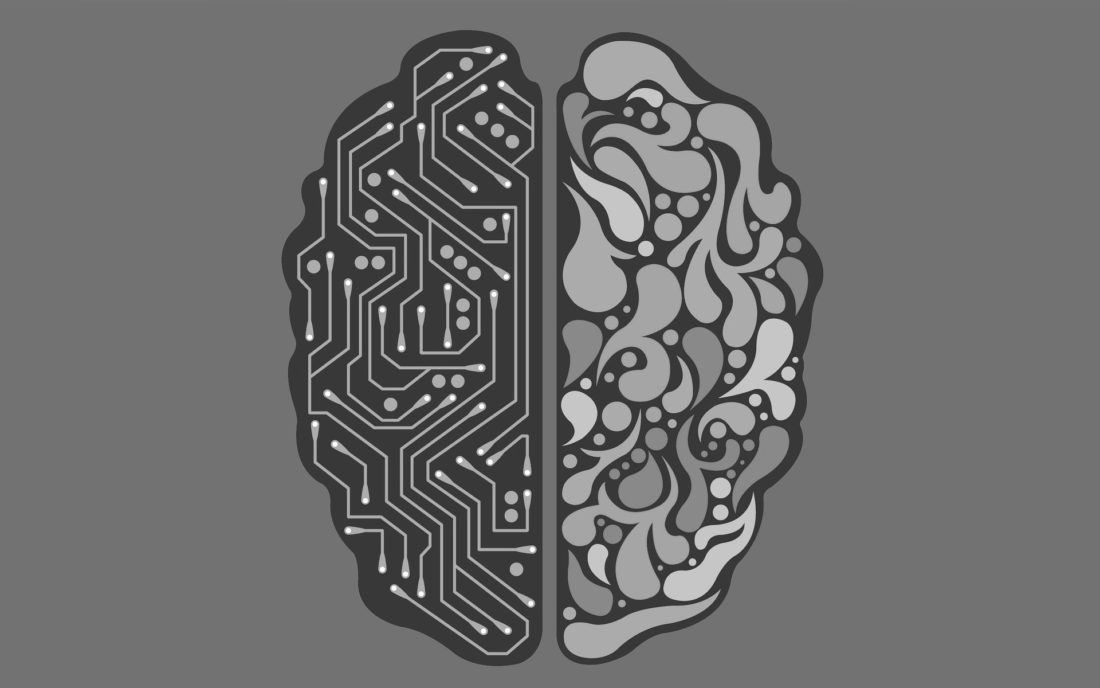 Like it or not, we've only just begun to experience the full-fledged ramifications of a business world that's defined by artificial intelligence (AI). In the coming months and years, AI will begin to characterize and influence every single aspect of business – from research and development to customer service and management. Are you ready?
AI is Here to Stay
It can be difficult to wrap our collective minds around AI, what it is, and what it means for the future of business. But it may be best to look at it as an intellectual power source.
"It has an available grid in the form of the internet and the cloud, but we have only recently begun to see practical applications for AI that create a clear return on investment. In other words, AI is on the verge of its lightbulb moment," writes Michael Johnson of Bridgepoint Consulting. "Yet AI has the potential to have a much more transformative impact on the global economy, the workforce, and modern human behavior than electricity. That change may rapidly usher in the fourth industrial revolution, making the next three to four years far more disruptive than the last 50."
Ask anyone in the evolving tech space, and they'll give you a similar answer. AI isn't a flash in the pan or an interesting development – it's the future. And if you want your business to be prepared for the next five, 10, or 25 years, you have to start thinking within this context.
Anticipating the Impact of AI in the Business World
The influence of AI will start and end in the C-suite where it will have a significant impact on organizational leadership and business strategy. According to research from Emerj Partnerships, C-level executives believe AI technologies will most impact leadership activities by affecting operational excellence, agility and responsiveness, and competitiveness within the marketplace.
"Tellingly, 80 percent of C-level executives were also confident that their organization's executive team has the ability to adapt their leadership skills as AI technologies are adopted within their business," Emerj explains. "Along with a belief in leadership strength, 70 percent of all C-level executives surveyed strongly agreed that AI will benefit employees at all levels of their organization."
This last point stands in stark contrast to what most believe. The underlying assumption has always been that more AI means fewer opportunities for humans to find work. But this may not be 100 percent accurate.
At the end of the day, it's not that AI is going to replace a bunch of jobs and steal work from people. As experts agree, AI won't take your job – but someone using AI will. In other words, employees who want to be competitive in the job marketplace will need to acquire AI skills.
From a management perspective, AI will automate and streamline tasks that previously were time intensive and unreliable. For example, AI chatbots will soon provide 24/7 customer support that's intuitive and seamless. These chatbots will be able to collect meaningful data and use it to become smarter and more helpful over time.
Internally, AI will also be leveraged as a resource for dealing with all of the big data and analytics that organizations are now collecting. And it's at this intersection of AI and business that we'll truly see what this evolving technology is all about.
"For years now there's been a bit of pushback from people who have been sold on the narrative of man versus machine rather than man plus machine," explains Katrin Ribant, chief solutions officer and co-founder of Datorama. "In the near term I see this thinking fizzling out as businesses begin to leverage AI to take care of the 'heavy lifting' involved with number crunching and data wrangling."
This is where AI is headed. Businesses that recognize this on the front end will be far better suited for intelligent action on the back end.
Preparing for Tomorrow
"Artificial Intelligence is not science fiction. It is something we already use dozens, if not hundreds, of times each day," Johnson proclaims. "What we have seen so far is not even the tip of the iceberg of the changes that AI will bring."
If you're going to orient your business around future growth and development, you have to strategize around AI and how it can be leveraged within your organization. A proactive approach will yield far better results than a reactive one that's slow to fall in place.